AromaDog Brilliance A Coat Glistener (1 oz)
AromaDog Brilliance A Coat Glistener (1 oz)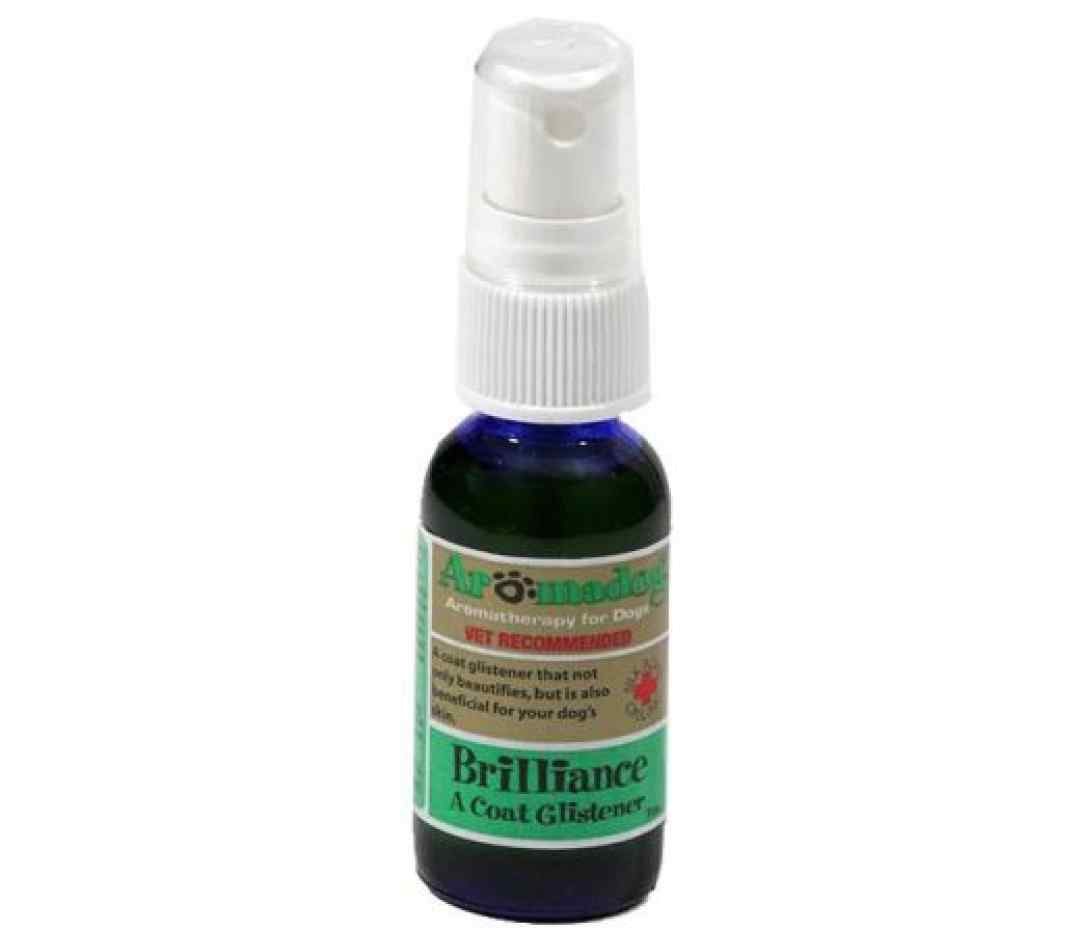 AromaDog Brilliance A Coat Glistener (1 oz)
AromaDog Brilliance a Coat Glistener, a vet recommended all natural coat glistener and conditioner! It contains natural oils to keep your pet's coat brilliant and beautiful. It not only beautifies, it is actually good for the skin. Contains wheat germ, evening primrose, and jojoba enhanced with Cedarwood for cleansing and ylang ylang for balancing. Together, these essential oils will create a gleaming and beautifully fragrant coat.
Made in USA
此日期前最佳/ Best Before: 3 年/ years
USAGE
Shake Well before use
Spray small amount into your hands and gradually work through the fur avoding root area
Oil will work their way down the shaft of the hair and coat will glisten.

INGREDIENTS
Jojoba, Evening Primrose, and Wheat Germ
---