AromaDog Ear Clear (1 oz)
AromaDog Ear Clear (1 oz)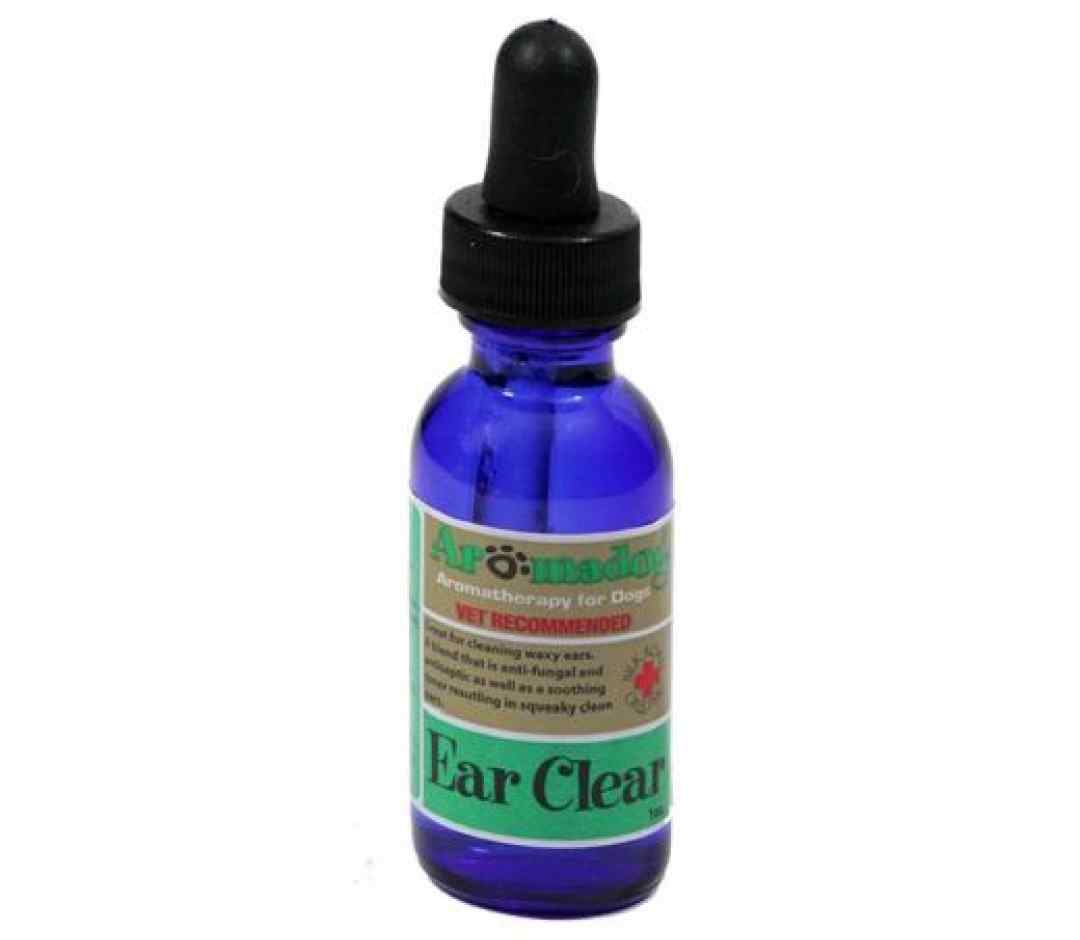 AromaDog Ear Clear (1 oz)
Ear Clear is an All natural gentle ear clearing solution and is vet recommended.
Ear Clear contains Lavender to keep your dog calm. A soothing, natural treat for your dog's ears. This blend is PERFECT for cleaning waxy, smelly ears.
Lavender and witch hazel gently clean, soothe and freshen waxy build-up as well as preventing microbes from forming in pockets where fungus and yeast infections begin. The results are squeaky clean ears and a calmer, more balanced pet.
Made in USA
此日期前最佳/ Best Before: 3 年/ years
USAGE
Shake well before use
Moisten a cotton ball or soft cloth and wipe ear clean or Put droplet (4 to 10 drops) directly into ear then massage.
For more serious, persistent and/or chronic issues, try Otaxium Drops
INGREDIENTS
Hydrosol of Witch Hazel and Essential Oil of Lavender
---