AromaDog Yummy Gum (118ml/4oz)
AromaDog Yummy Gum (118ml/4oz)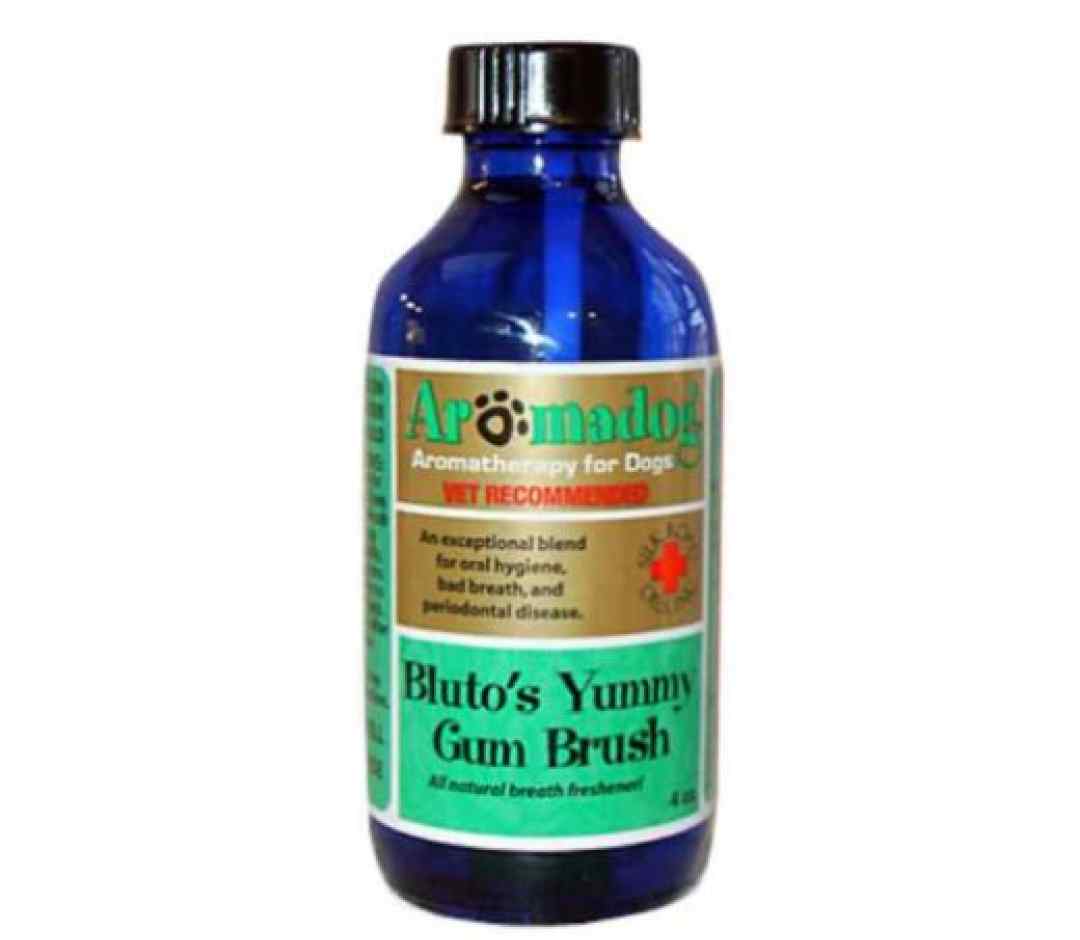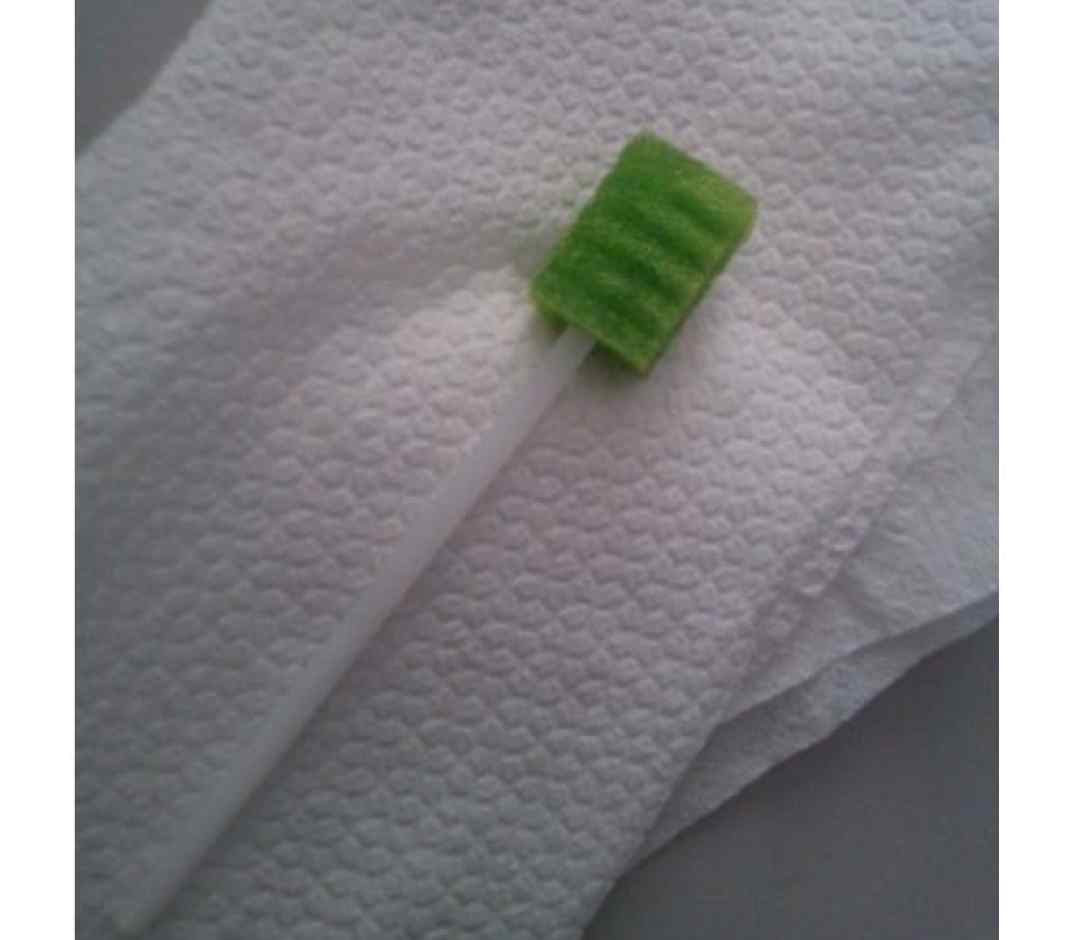 AromaDog Yummy Gum (118ml/4oz)
Aromatherapy for Pets
100% All Natural
Chemical Free
Alcohol Free
Vet Recommended
Best Before: 2 years
Yummy Gum is a natural dental hygiene product for pets. It is a vet recommended natural tooth and gum cleaner.
It helps you keep your dog's tooth and gum healthy, is an all natural breath freshener and acts as an exceptional oral hygiene solution for bad breath and periodontal disease.
It is composed of hydrosols of peppermint and helichrysum combined with an anti-inflammatory ingredient (thyme linelol) and an anti-bacterial ingredient (niaouli). It provides an effective and natural oral hygiene treatment.
The bottle comes with a built-in toothbrush and this product is a great way to insure that your dog receives an effective and natural oral treatment to help promote healthy gums.


USAGE
Shake well
Open bottle and brush will float up automatically
Massage and brush gum and teeth making sure to reach the back
Rinse brush after each use
DO NOT leave brush in bottle

INGREDIENTS
Hydrosols of Lavender, Helichrysum, and Peppermint; Essential Oils of Niaouli, Thyme Linelol and Peppermint.
---